---
About Me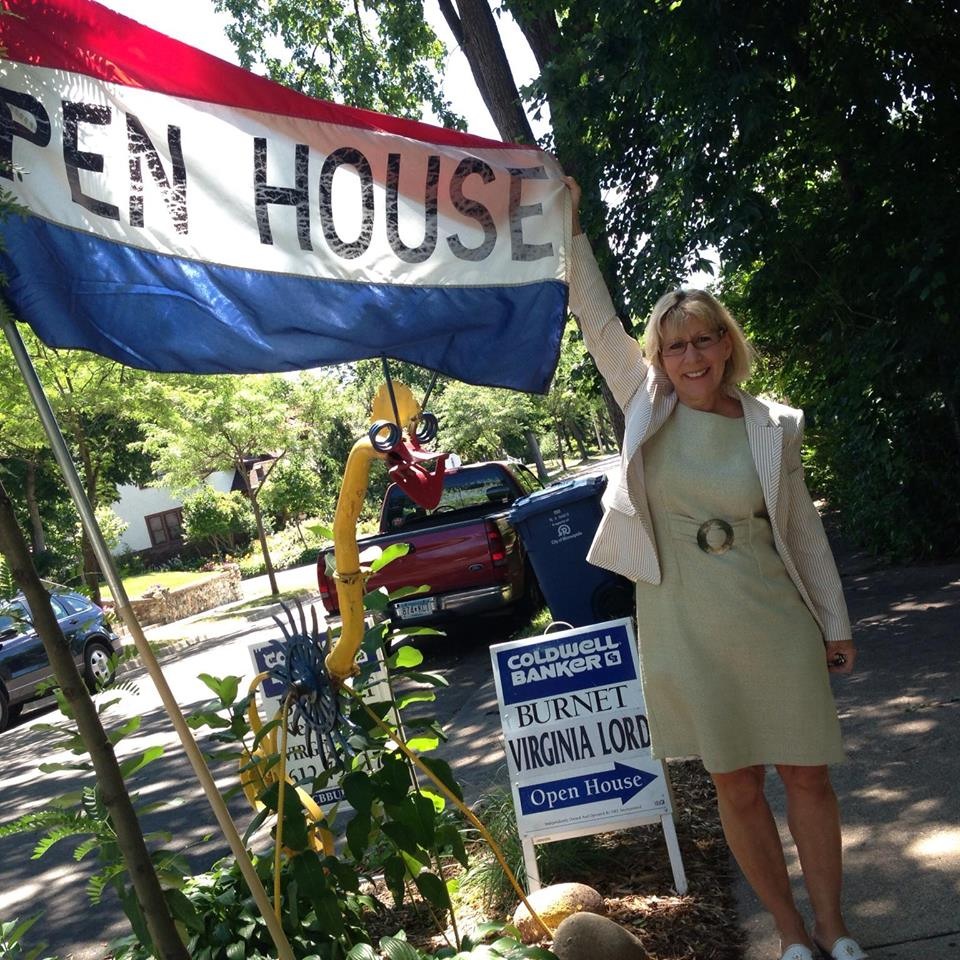 Experience: Virginia Lord offers the experience and service to ensure your real estate goals are met! As a Real Estate Broker for over eleven years, she has the expertise and negotiating skills required to make your transaction smooth sailing. Virginia is a graduate of the University of Minnesota and Hamline School of Law
For 20 Years, Virginia juggled her career as a lawyer with her love of buying, remodeling and selling older homes. She finally decided to follow her heart and join Coldwell Banker Burnet, Minnesota's top real estate brokerage, specializing in the sale of homes in the Lake Minnetonka area. Instead of giving legal advice she now gives advice about how to get your house sold, and how to purchase a home. Virginia believes that her educational background and past experiences within the real estate industry, along with the continuous cutting-edge training at Coldwell Banker Burnet, have given her the necessary skills to deliver exceptional service to her clients.
Virginia's experience has shown her that in in real estate, both parties have the same goal ~ to change ownership of a house and with the right negotiating skills of their realtor®, each ends up a winner.
Virginia knows the emotions involved in buying and selling a house. She has personally purchased, totally renovated and sold eighteen homes in this area; Virginia was the President and Owner of Lake View Homes Realty for over 8 years. She processed and negotiated all the contracts, financing, and real estate transactions involved in the business.
Consider this: Homes that are well priced and are in pristine condition sell quickly. These homes rapidly move on and off the market! If you see the perfect home for you, waste no time. Give Virginia a call so that she may help you find all the information you need. With her help you could own your dream home quickly.
No one knows the western suburbs like Virginia Lord. From Lake of the Isles to the shores of Minnetonka, no one works harder to make sure your real estate transaction is smooth sailing. Next move; call Virginia. Call her today at 612-799-1700.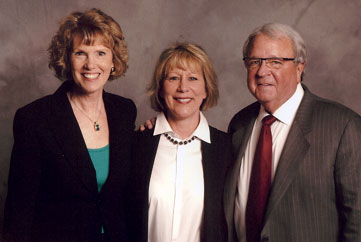 Robin Peterson, President of Coldwell Banker Burnet, Virginia Lord, and
Ralph Burnet, Chairman of the Board
Virginia Lord
Coldwell Banker Realty
Ph: 612.799.1700
201 E. Lake
Wayzata, MN 55391 US